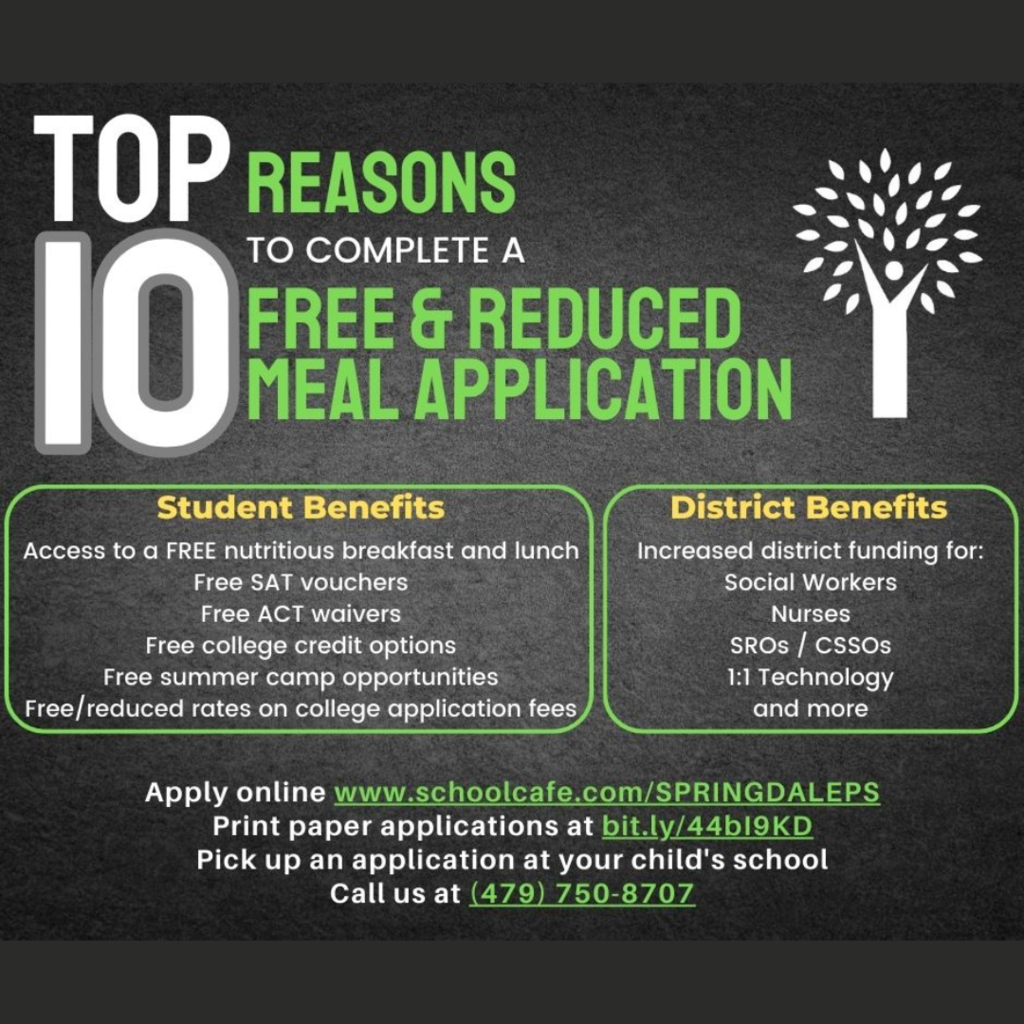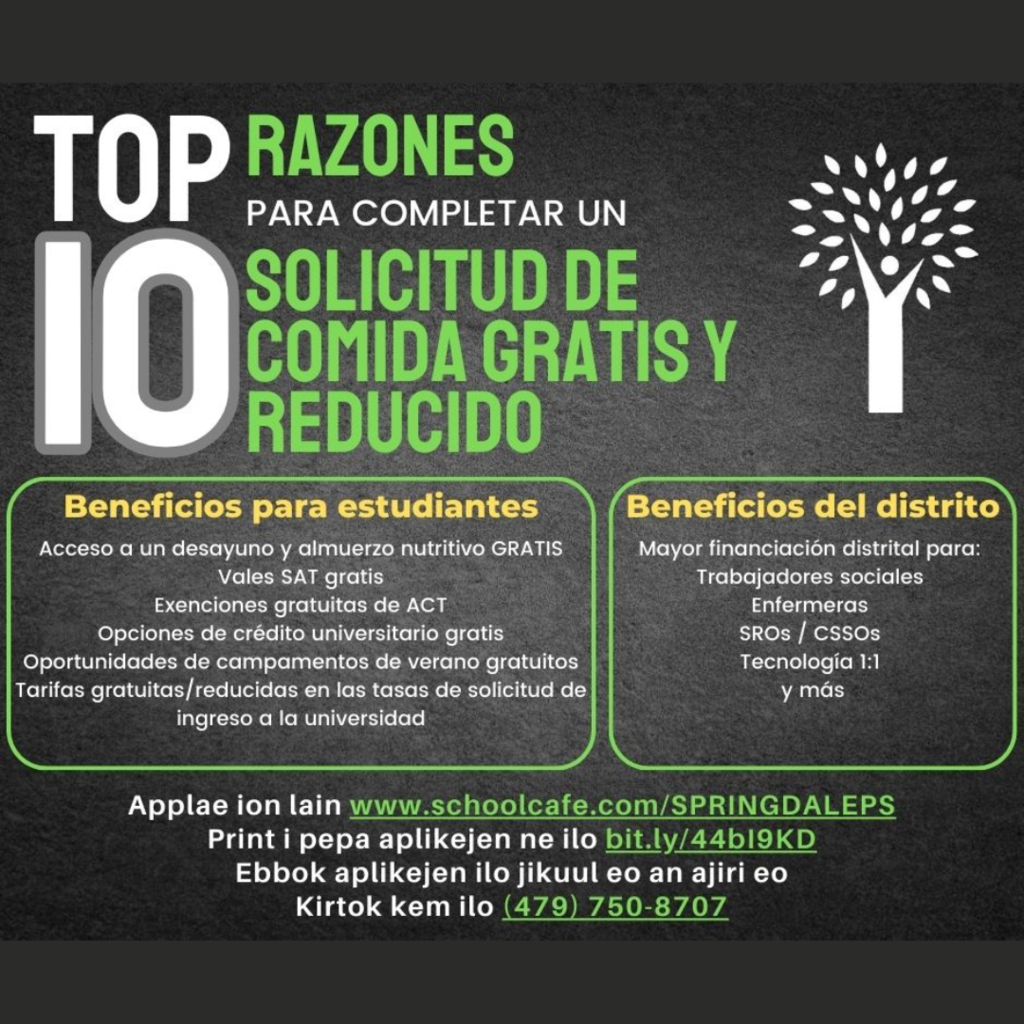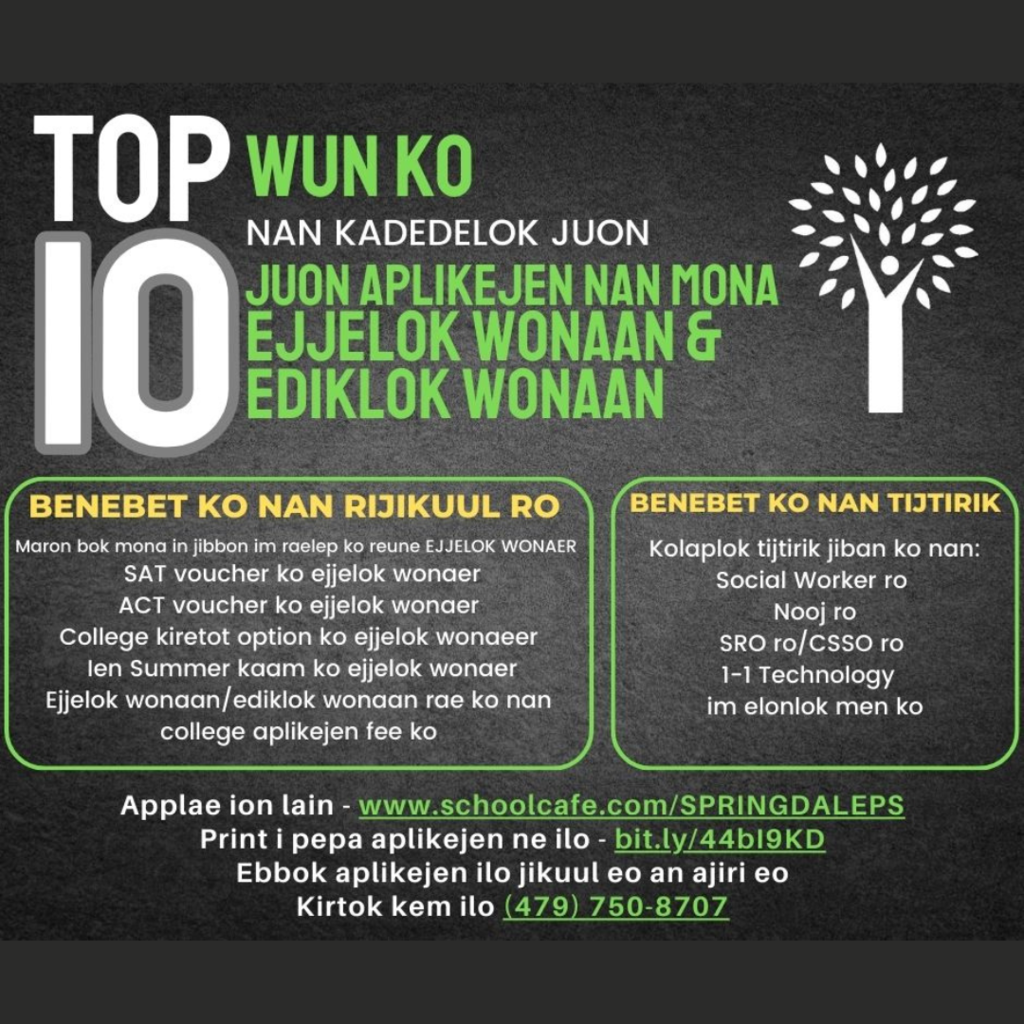 Be sure to checkout the Downtown Springdale Art Walk, which features a comedy show, self-guided tours, , an Art Crawl, a Monarch festival and the Emma Exchange from Friday through Sunday, Sept. 14-16 in Downtown Springdale! #SpringdaleFamily #CommunityPartnerships
https://www.smore.com/ujcdm-dwtn-springdale-presents-art-walk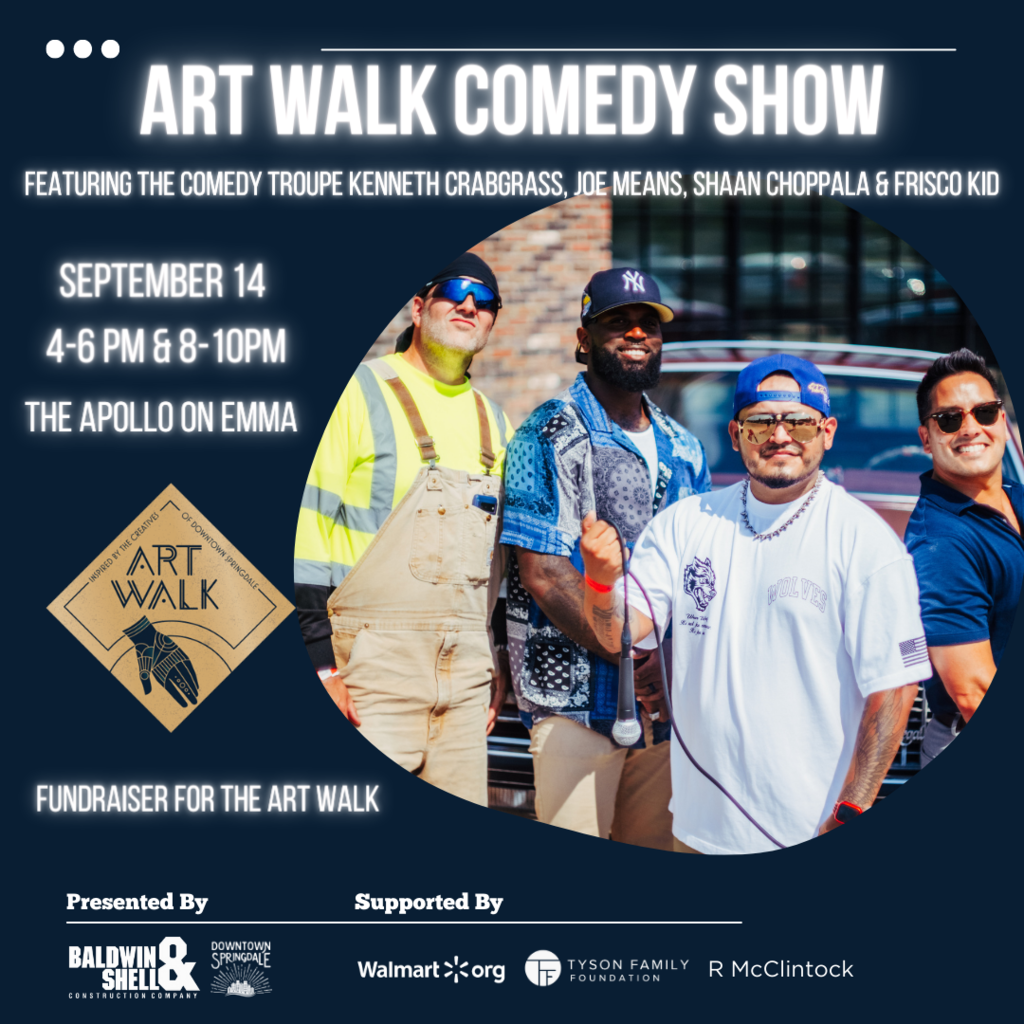 #SpringdaleFamily it's time to complete your Free and Reduced Meal Application.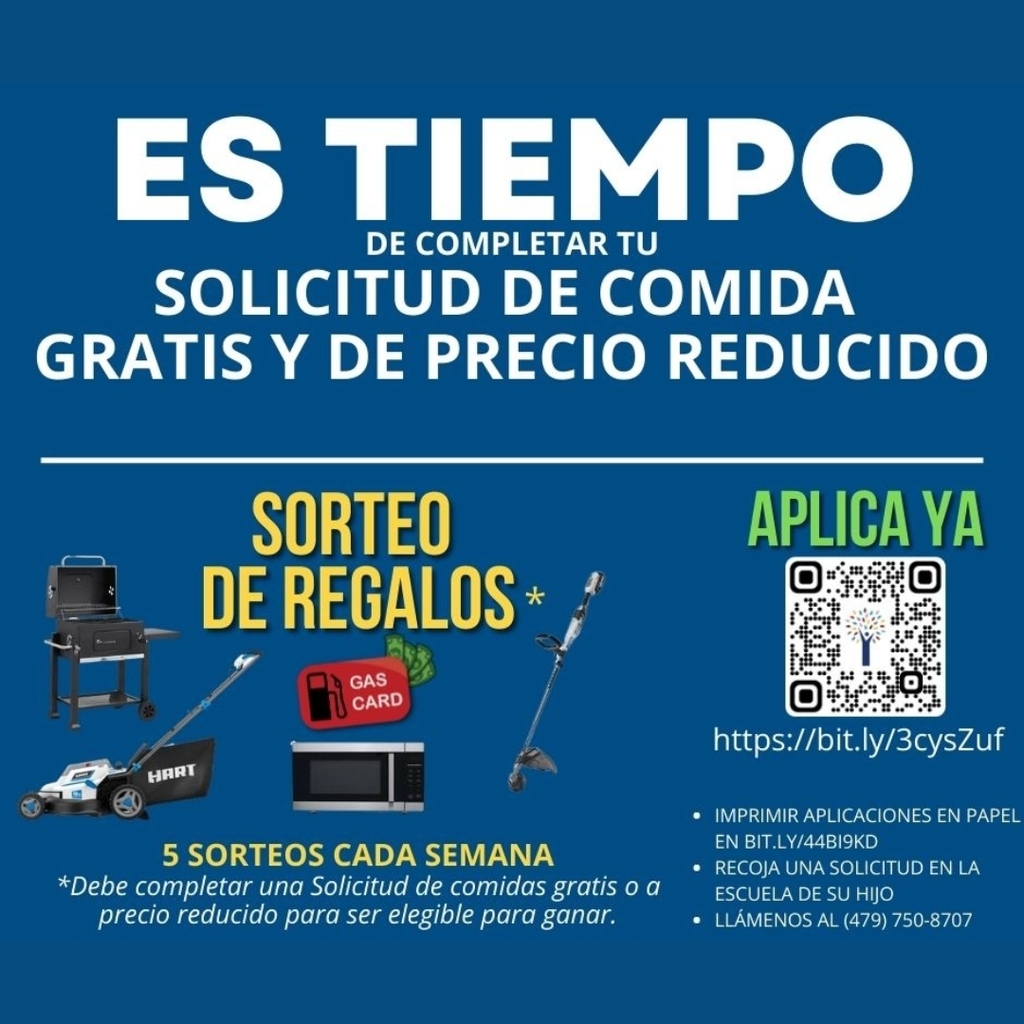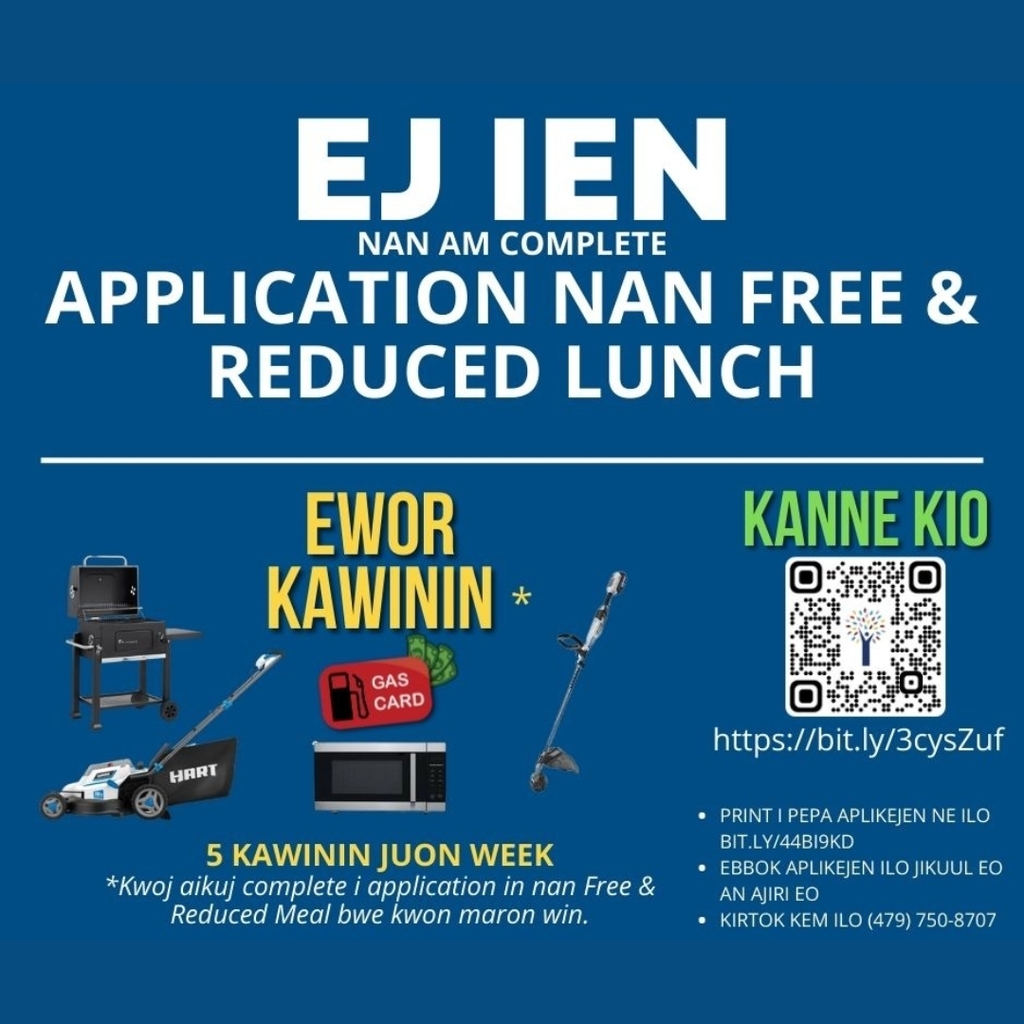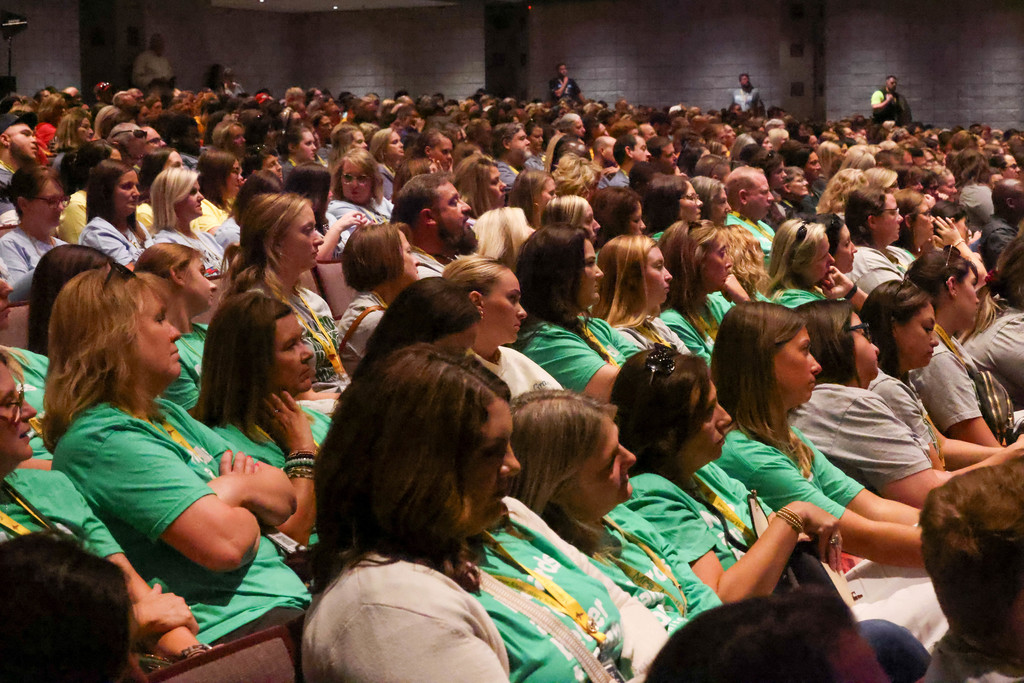 We've got a treat for you! Come downtown today to Shiloh Square from 3-5PM for FREE BBQ tacos. Served hot until they run out! Free food, swag & who knows what else. It will be worth it!! Then stay for a while and enjoy the crit race which kicks off at 4:30PM.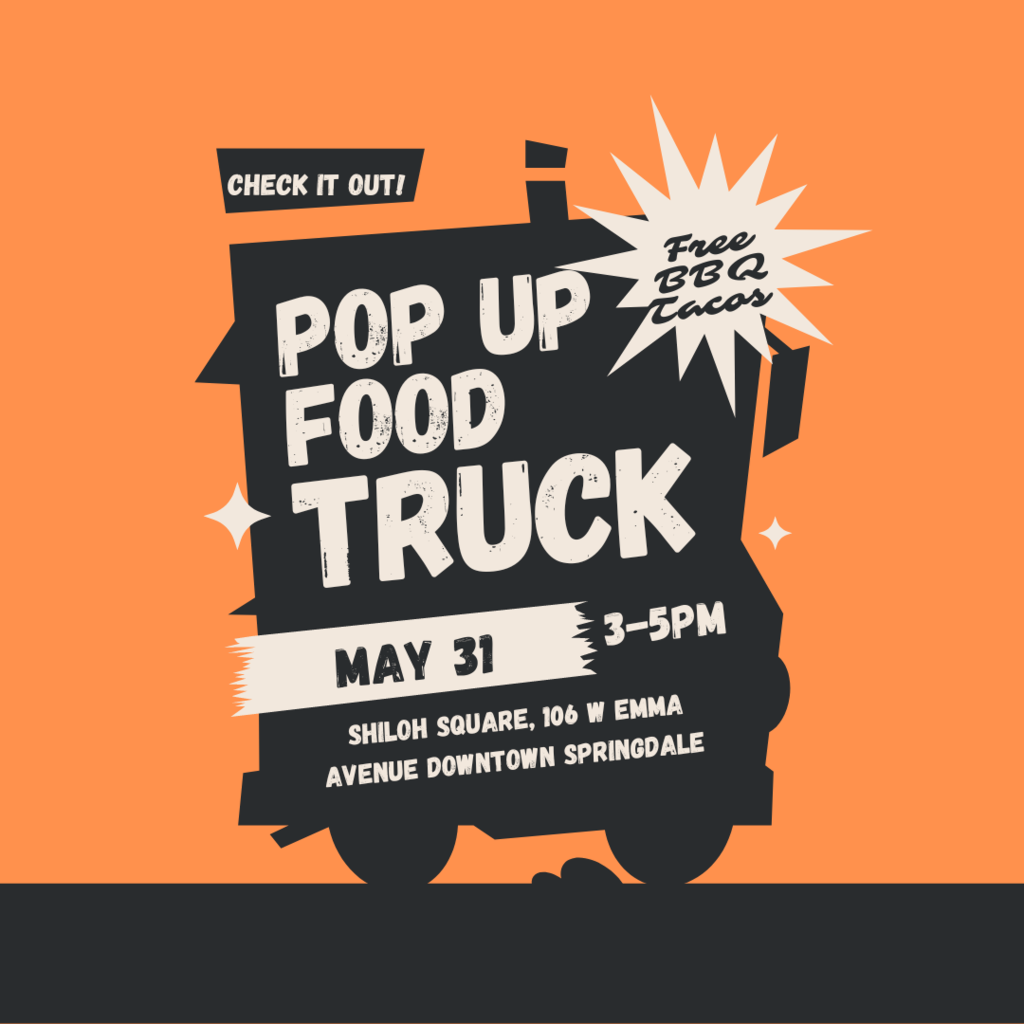 Congratulations to our final crop of Good Apples for the year! Go Hawks Go!!!!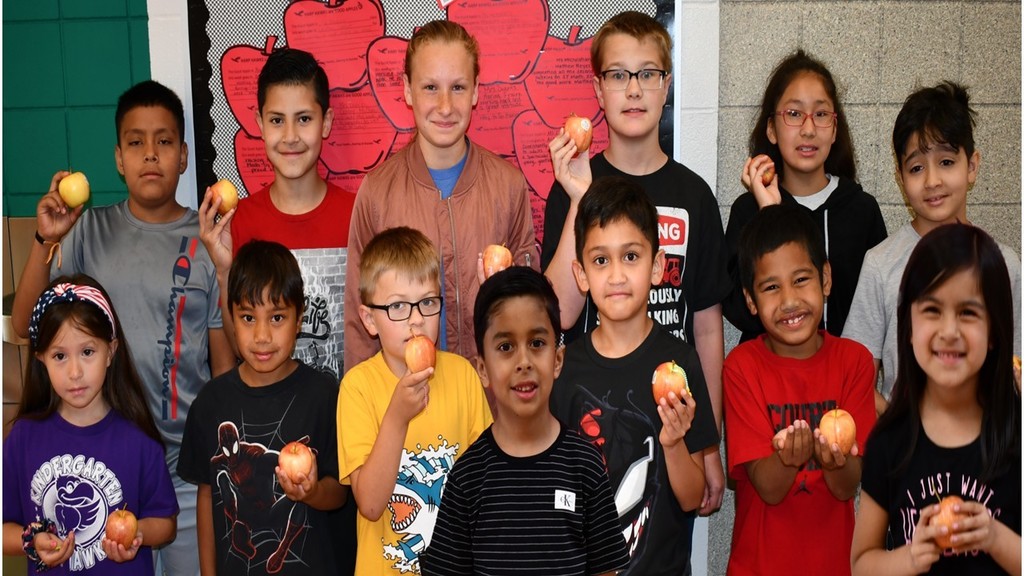 5th Grade Little Olympics! Our 5th grade students participated in the district-wide Little Olympics sponsored by the Springdale Kiwanis Club today. They had a great time and even brought home some medals! Way to go hawks!!

Good Apple time!!! What a great crop of Good Apples for this week:-) Thank you guys for your hard work and being an example for all our Hawks! Keep up the great work.

Summer meal program! Check out the flier below:

Come see us!!!

GOOD APPLE TIME!!! Look at this awesome crop of Good Apples! Congratulations, Hawks, and keep up the great work everyday at Harp Elementary:-)

HARP IN THE PARK!! Our biggest event of the year is only one day away!! (Hoping the weather cooperates). We hope to see you all tomorrow evening. #gohawks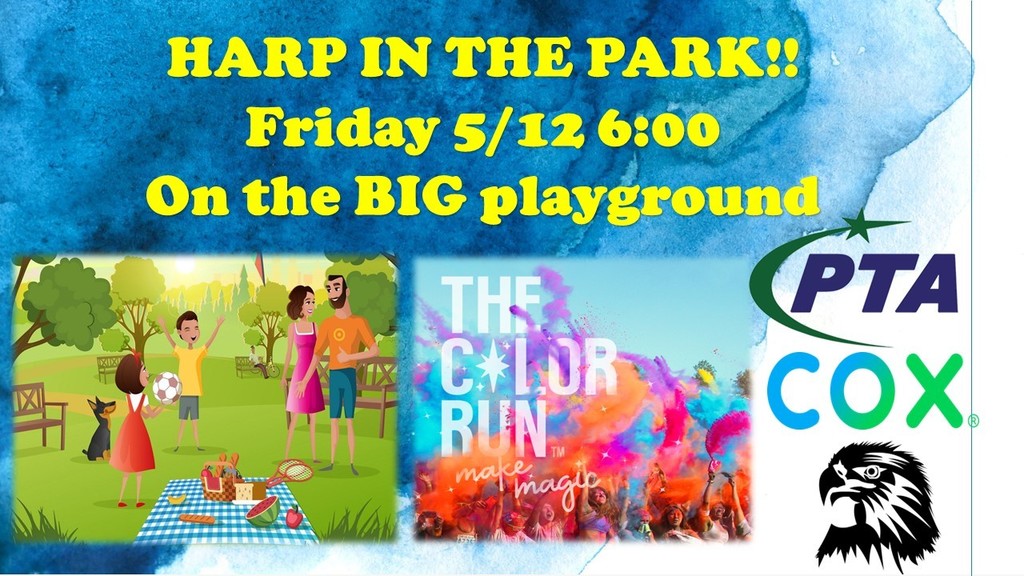 Good Apple Awards!!!! Congratulations to our Good Apple winners this week. Keep up the great work, Hawks!!

THANK YOU CAFETERIA STAFF!! This Friday, May 5, is School Lunch Hero Day! This is a day dedicated to supporting the cafeteria staff who make nutritious meals for our students and staff with lots of time and love.