Good Apple Award Winners! Check out our latest Good Apples:-) These kids have shown great character, strong work ethic, and are always kind to other Hawks. Keep up the good work!!

See you guys back on Monday!!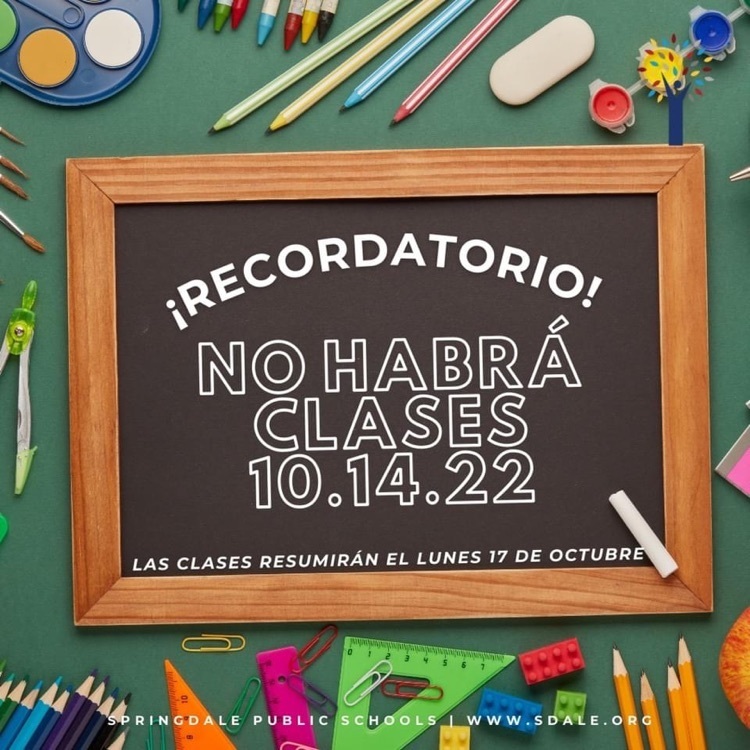 Pumpkin Run 2022! Thank you to the 60+ parents that came out to cheer on our Harp Hawks at this year's Pumpkin Run!! The kids always enjoy this event, and we thank all our specials staff for putting this on for our kids.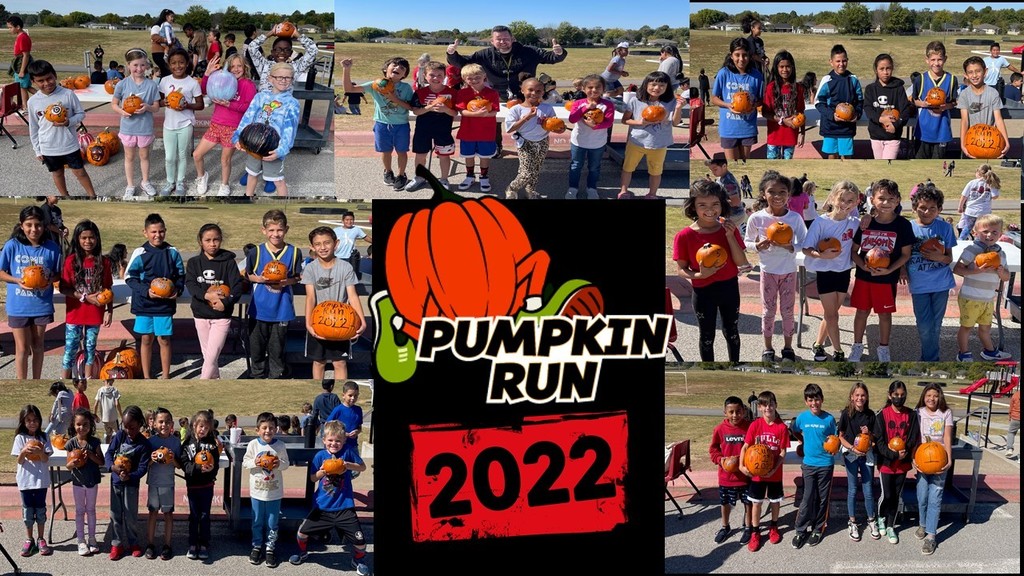 Enjoy your three day weekend! We will see you on Monday #SpringdaleFamily Disfruten de su fin de semana largo! Nos vemos el lunes

GOOD APPLES!!! Congratulations to our latest bunch of good apple award winners! Way to go Hawks....keep up the great work!!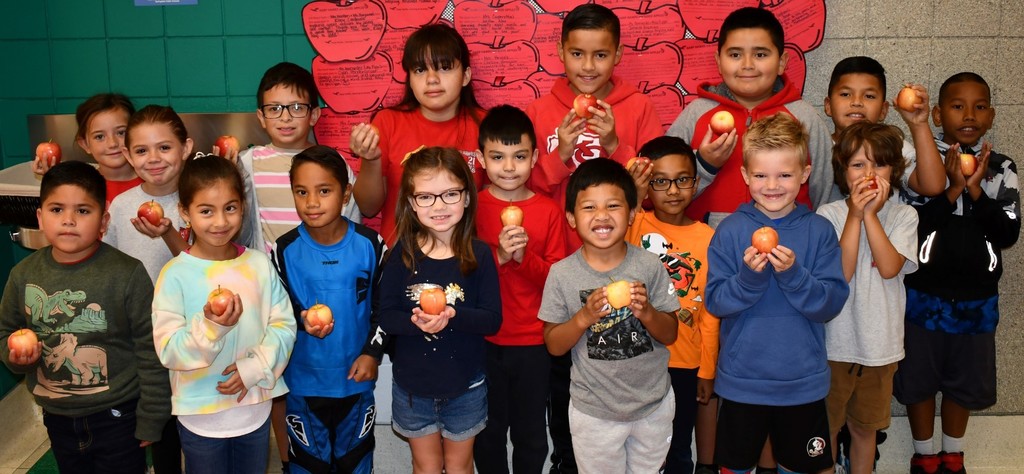 SCHOOL SPIRIT DAY TOMORROW! Since we won't be in school on Friday, we will celebrate School Spirit Day tomorrow. Wear your Harp Hawks colors. #gohawks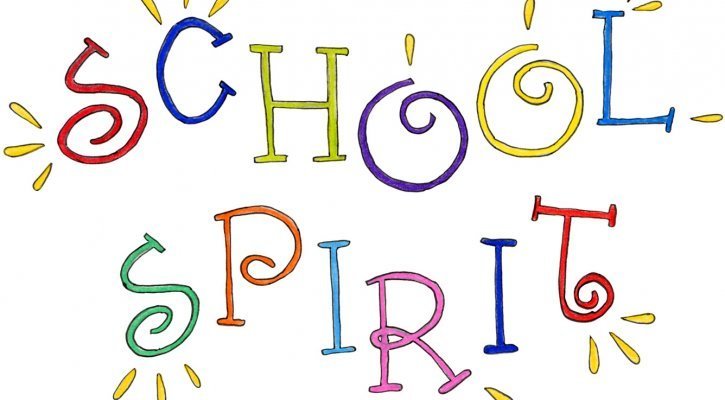 Springdale School District Car Seat Giveaway. Please read carefully below.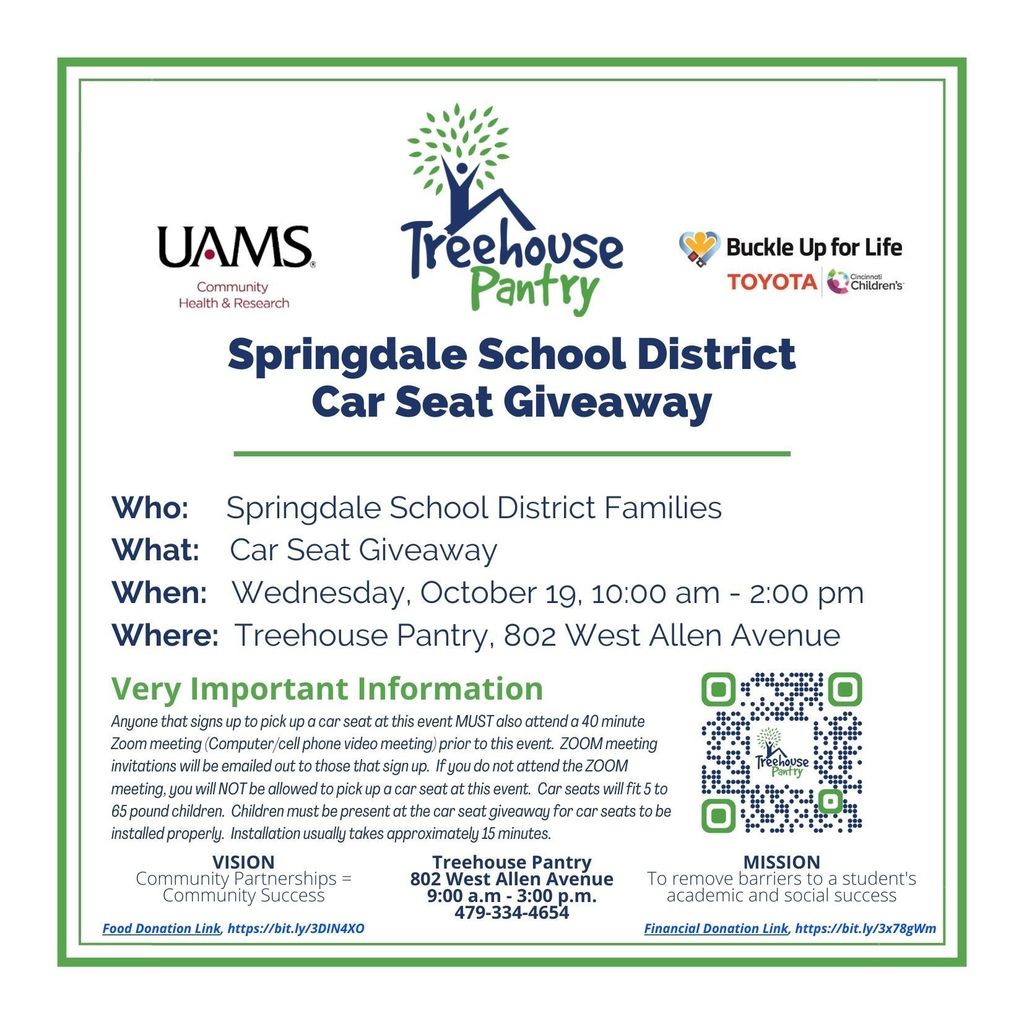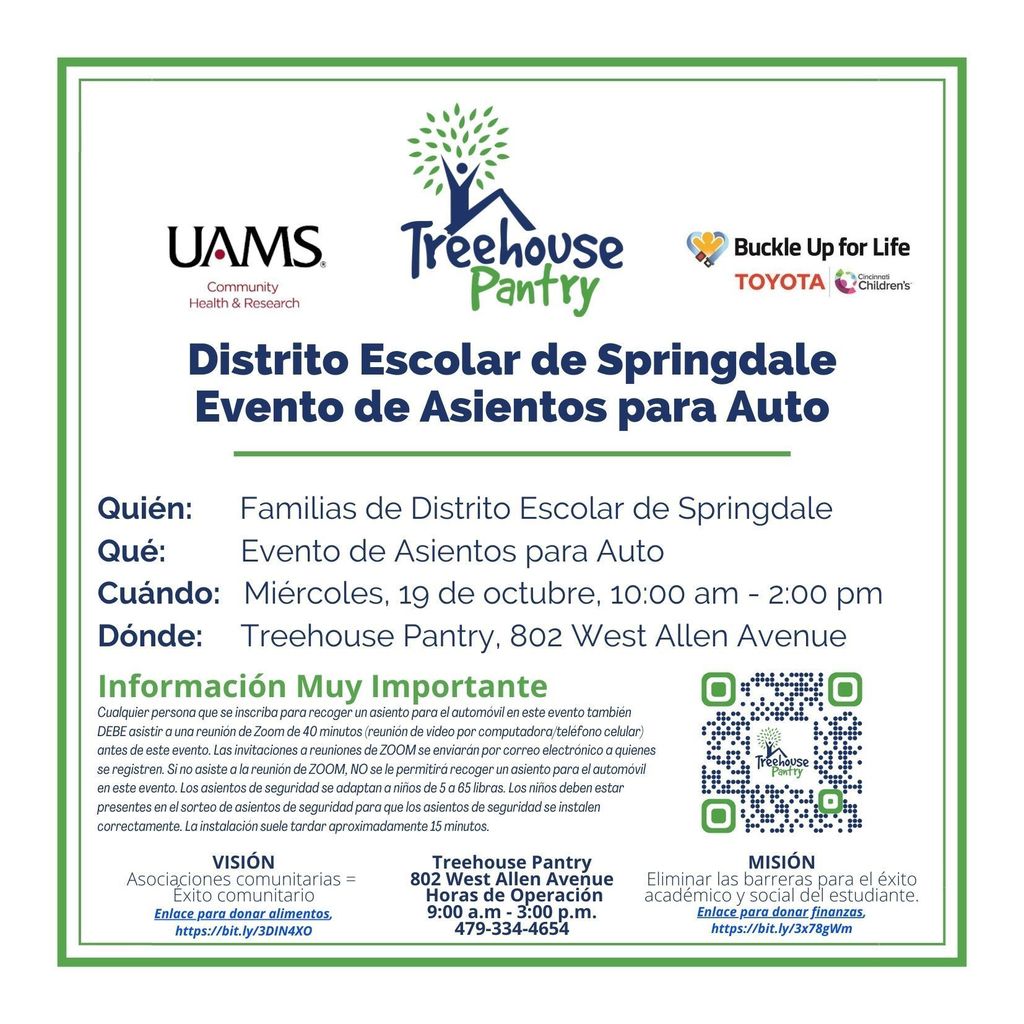 Welcome back! This morning we had a couple of former Harp Hawks (now Springdale Bulldogs) greeting our car riders. Is always great to see former students that come back to visit.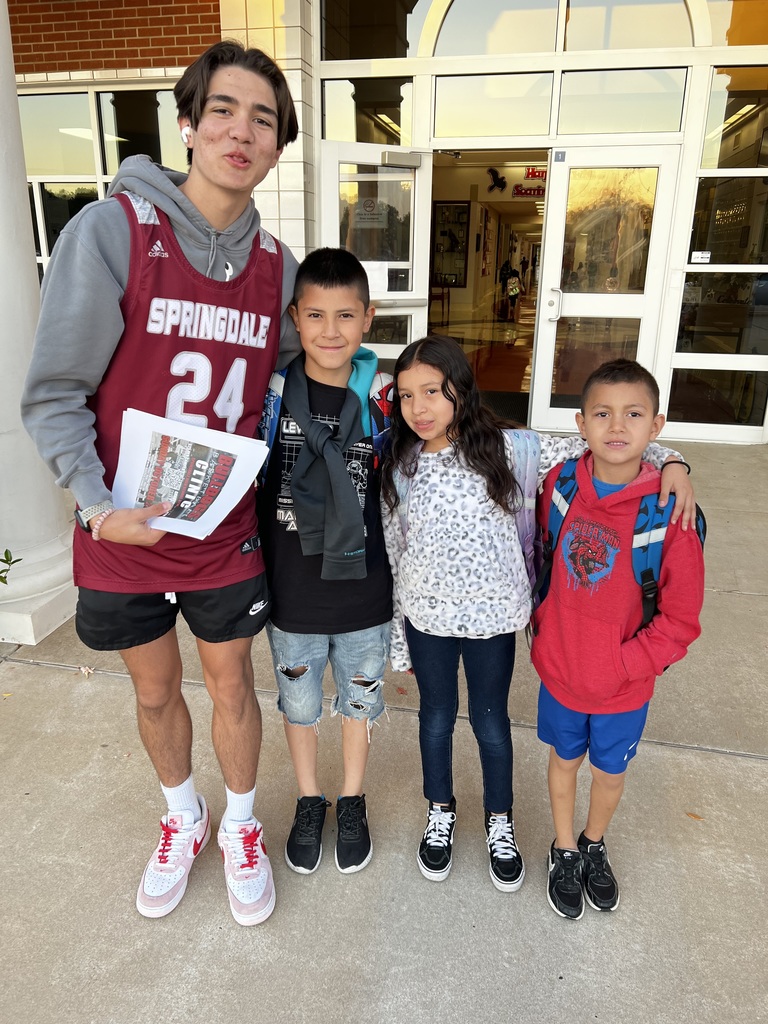 VINTAGE HARP GEAR -- LIMITED TIME SALE! We have several designs, but limited numbers of each size! We have youth and adult sizes. First come, first serve. T-shirts - $5, Hoodies and Sweatshirts - $10 Gear is available at the office.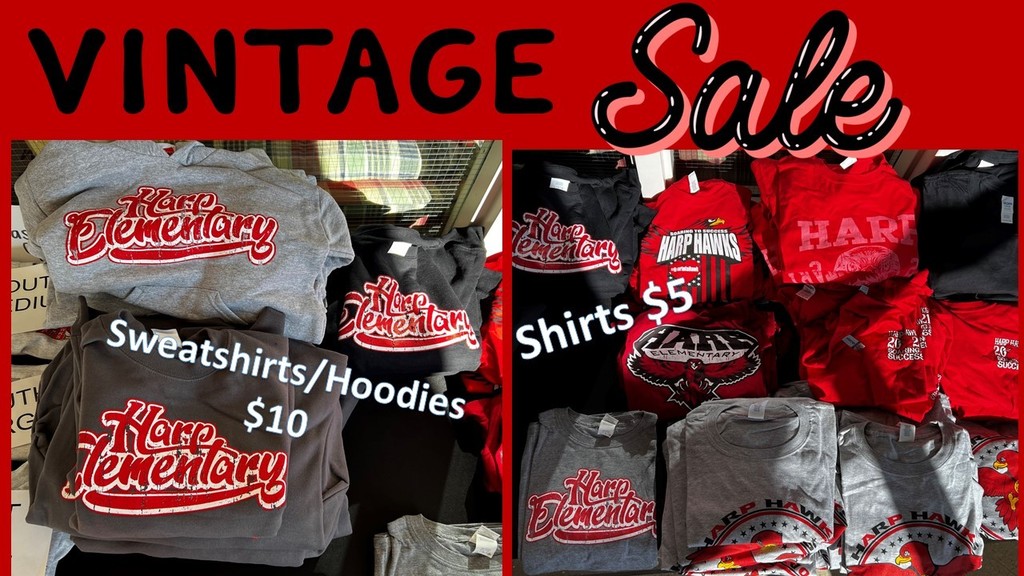 Check out our latest crop of GOOD APPLES! Way to go Hawks:-) Keep up the great work!!

The PTA is sponsoring a "Penny War" fundraiser beginning today! The battle will last from October 3rd to the 13th. Check under the seats of the couch, floor of the car, or anywhere else you can think of, and let's support the PTA. Prizes will be given to top class and grade. Thank you for your support of the PTA.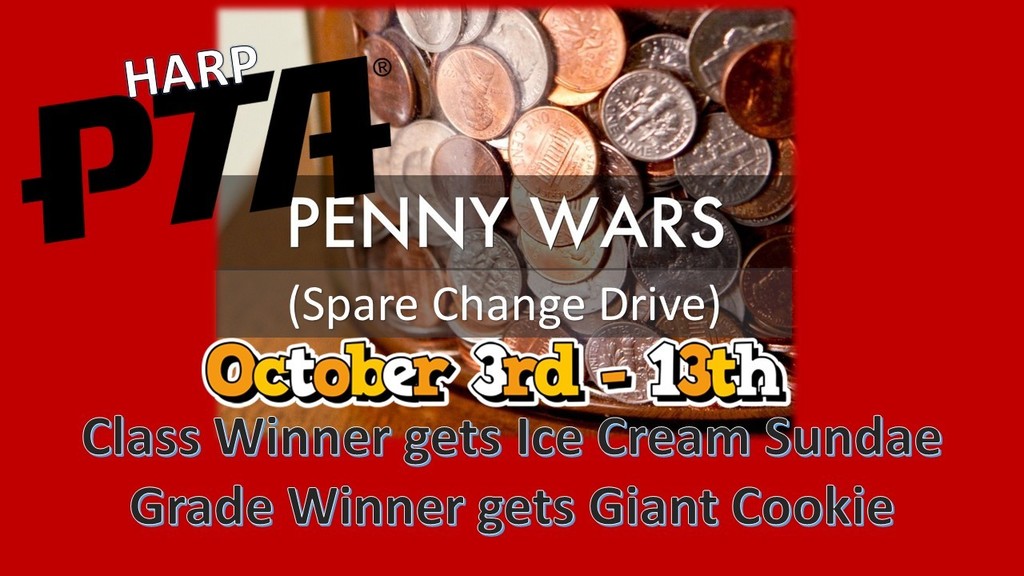 It's Good Apple time again! Check out our latest and greatest Harp Hawks who did a great job this week. Way to go Hawks!!

Harp Hawks: Here is the video that was shared during Parent Teacher conferences this week. Thank you all for your attendance this week. It was great to see you all in person again!
https://youtu.be/v7GP8y9k2t8

Time is running out.....SOON! If you, or someone you know, have not completed the Free and/or Reduced lunch meal application, today is the day!! We will work with families here in the office today and will take your application directly to food service this afternoon. Let us help you...the grace period ends tomorrow for those that qualified in previous years, but haven't completed a new application. Today is the day...come see us.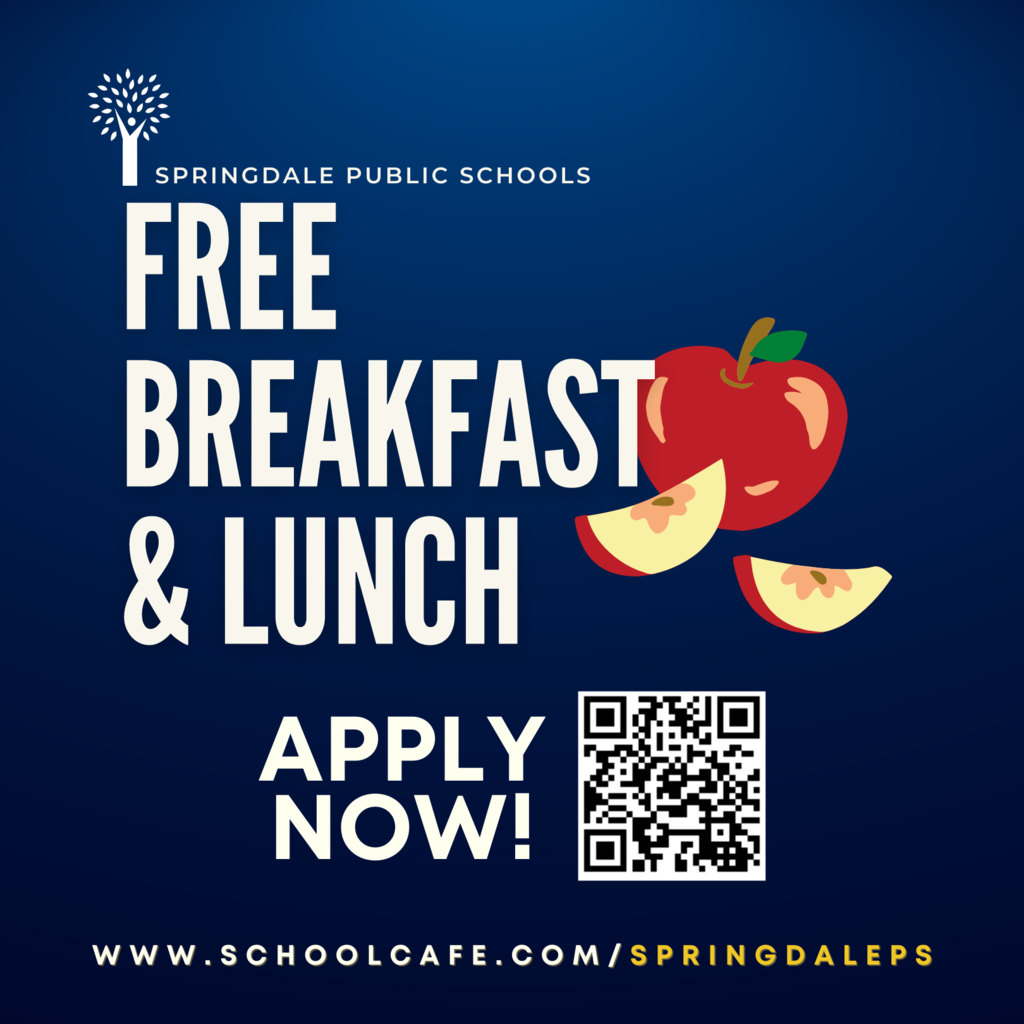 Parent Teacher Conferences Conferences begin tomorrow and run through Thursday. Students brought home a note with the specific day/time of their conference. IF you need to confirm your time, feel free to call the office (750-8740).

Good Apple Time:-) Check out our Good Apple award winners for the week. Congratulations and keep up the hard work. #GO HAWKS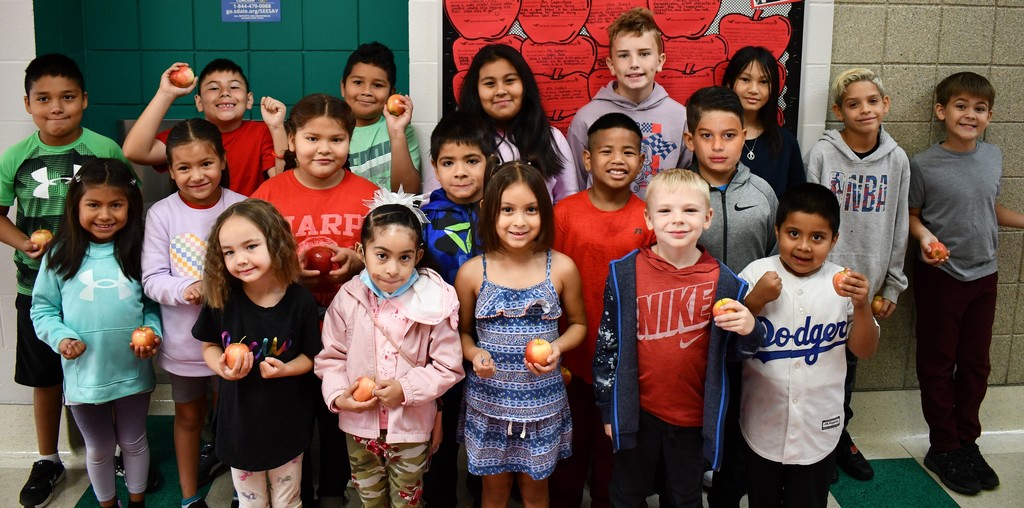 LUNCH CHOICE CHANGE Hawks, please make note about lunch tomorrow. Due to supply issues, we are having to change tomorrow's lunch menu to the following: Choice 1 - Chicken Tenders Choice 2 - Beef Fingers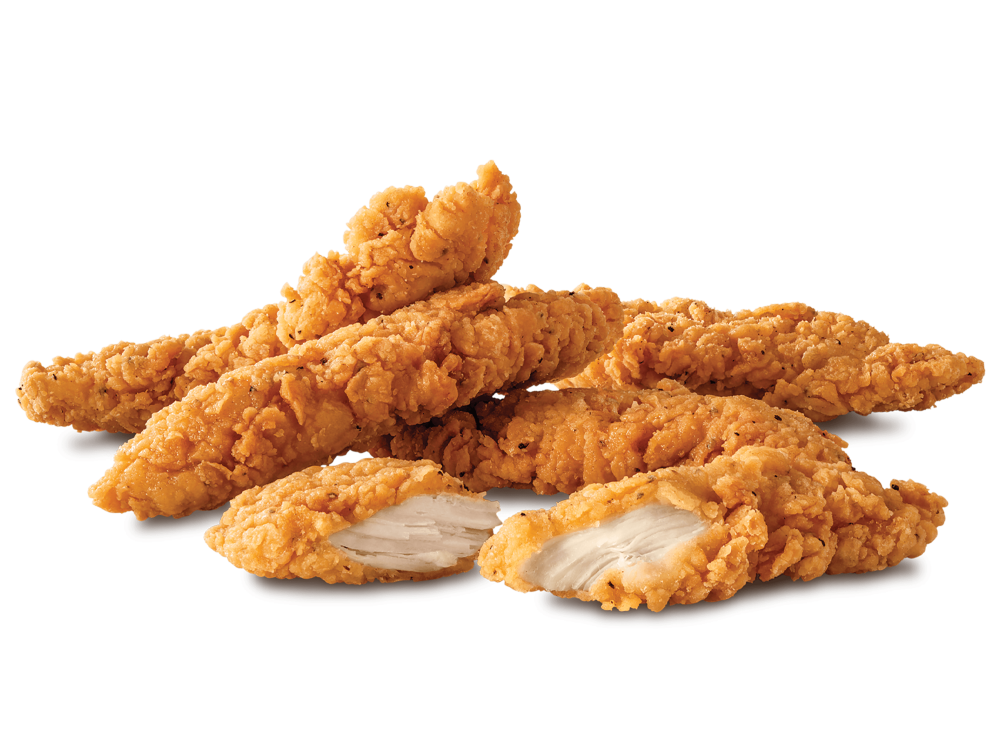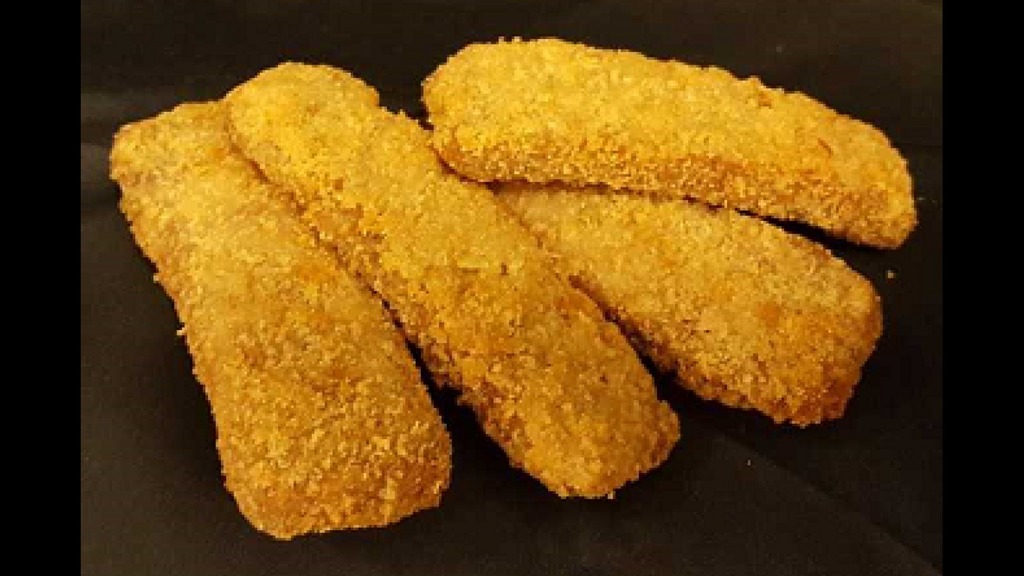 The Hoedown is underway!!! Come see us!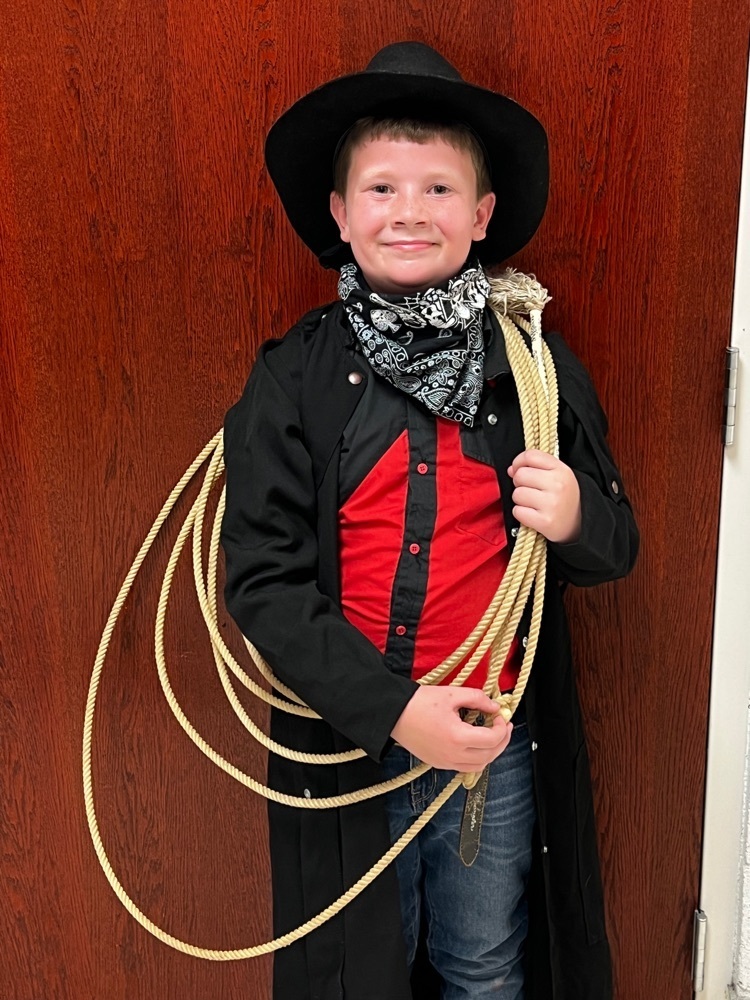 Freedom Celebration Today, we had our first building-wide assembly in almost 3 years! It was awesome to have all our Hawks together again to celebrate. Today we honored the community first responders that work on behalf of all our Hawks and their families. Thank you to everyone!! Check out the scene as 500 Hawks came together in song this afternoon.
https://youtube.com/shorts/o8_b6d6mBYA