FAMILY LITERACY NIGHT! October 1st @ 6:00 p.m. You are invited to visit your student's classroom for tips and tricks to help you student be a better reader. Then, everyone will go to the lunchroom for free pizza and a book giveaway. We hope to see you all here!!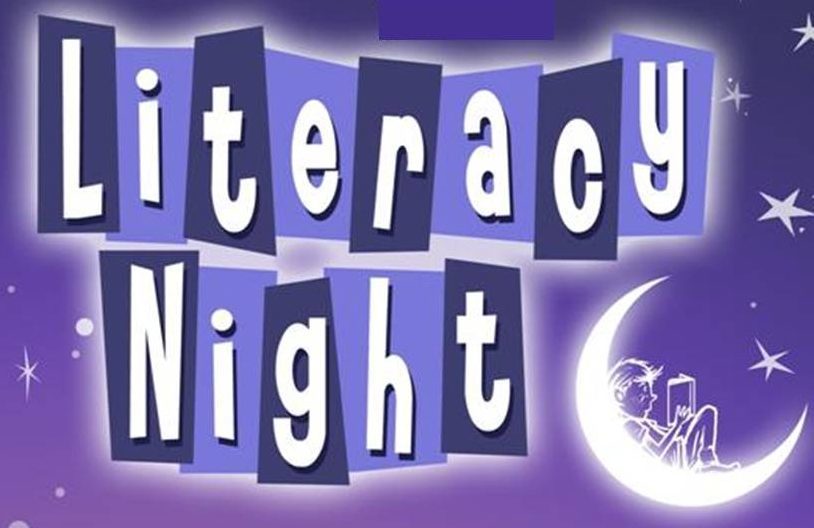 Parents: Our 2019 State of the School meeting is Thursday, September 26th. We offer both a 9:00 a.m. and a repeat at 5:30 p.m.. We hope that one of these times meets your needs. This is a brief meeting for grown-ups to learn more about Harp and to ask any questions you have.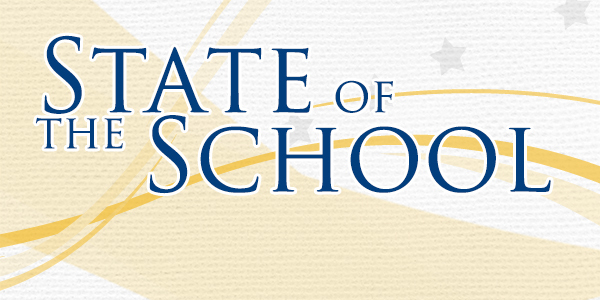 PICTURE DAY!! Picture day is coming this Friday morning. Everyone bring you best smiles:-)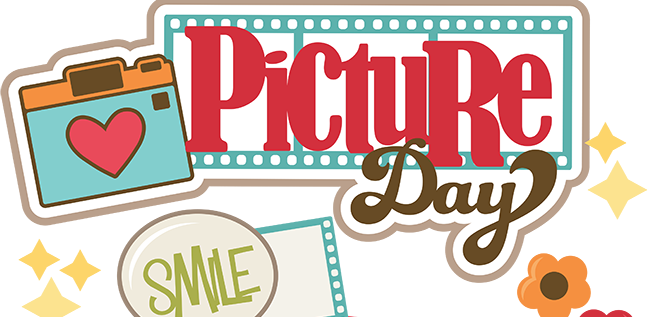 Please see this news story regarding a need for bus drivers. Please share with anyone you think may be interested. Thank yoiu!
https://youtu.be/507_7wbFMH4

Conferences! Parent/Teacher Conferences are in full swing. Thank you for making time to let your student share his or her learning with you!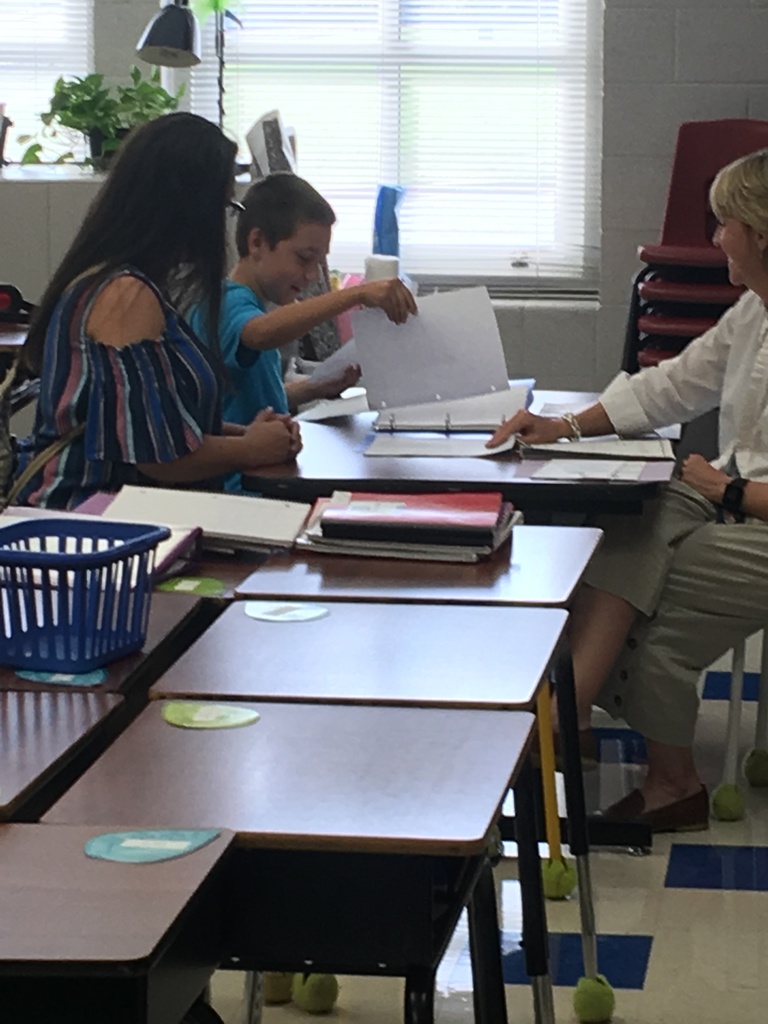 MILLIONS OF DOLLARS! We have about 3,000 Free & Reduced lunch applications still not returned for this year! This is where millions of dollars for our District comes from....things like school nurses and resource officers are dependent on this funding. PLEASE get and complete an application ASAP if you think you may qualify.

Celebrating Freedom! Thank you to the officers and fire fighters that joined us this morning to celebrate freedom week. We appreciate all you do for our school and community!!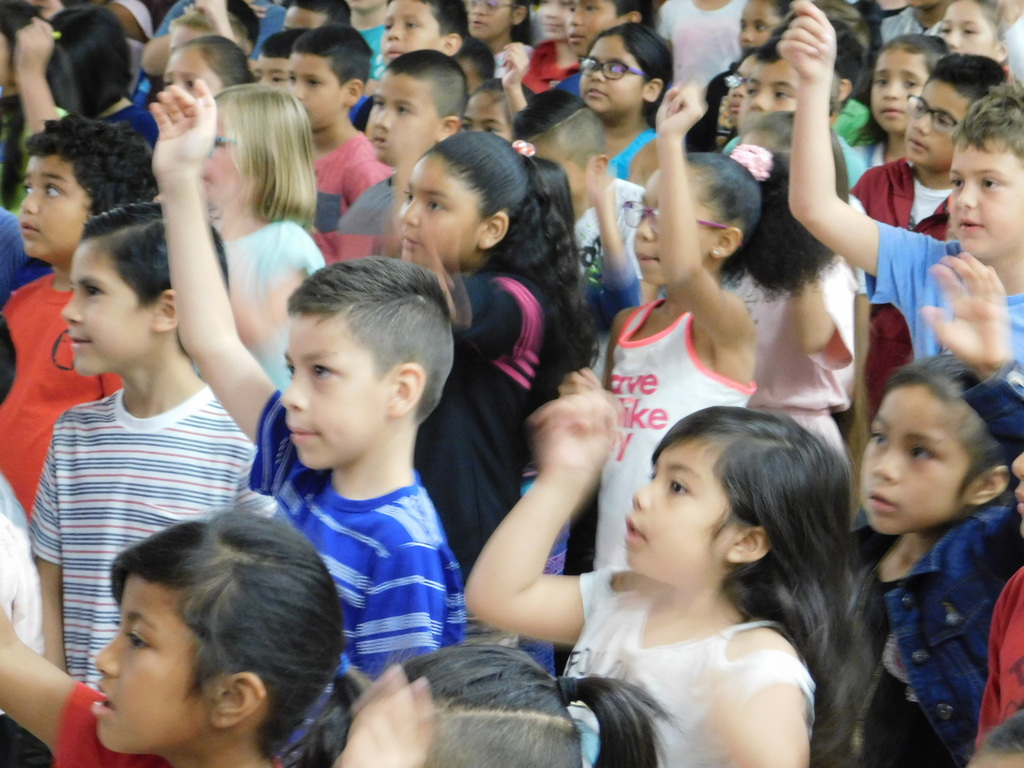 BOOK FAIR NEXT WEEK!! Monday 7:30 a.m to 4:30 p.m. Tuesday 7:30 a.m. to 7:00 p.m. Wednesday 7:30 a.m. to 6;00 p.m. Thursday 7:30 to 4:00 p.m.

Thank you Harp PTA for purchasing a whole flock of ducks to support the Springdale Public Schools Educational Foundation on behalf of Harp Elementary.! The 2nd annual Duck Rack is on September 10th at Spring Creek in downtown Springdale from 4:30 to 7:00. Hope to see you there.
http://spsef.org/duckrace/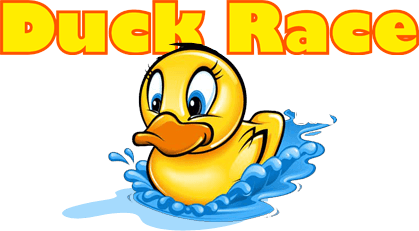 Thank you Fisher and his grandmother from Ms. Stewart's class!! We have a really cool new windmill in our reading garden that Fisher's grandmother donated. It is a big hit with the kids. Thanks again!