School resumes for students on TUESDAY, JANUARY 7th. (Teachers report on Monday for professional development). Hope you've had a great break. We look forward to seeing all our Hawks on Tuesday!

Thank you Springdale Police Department!! Harp was gifted with 2 $100 gift cards as part of their Shop with a Cop program. Thanks again for helping make the season a little brighter.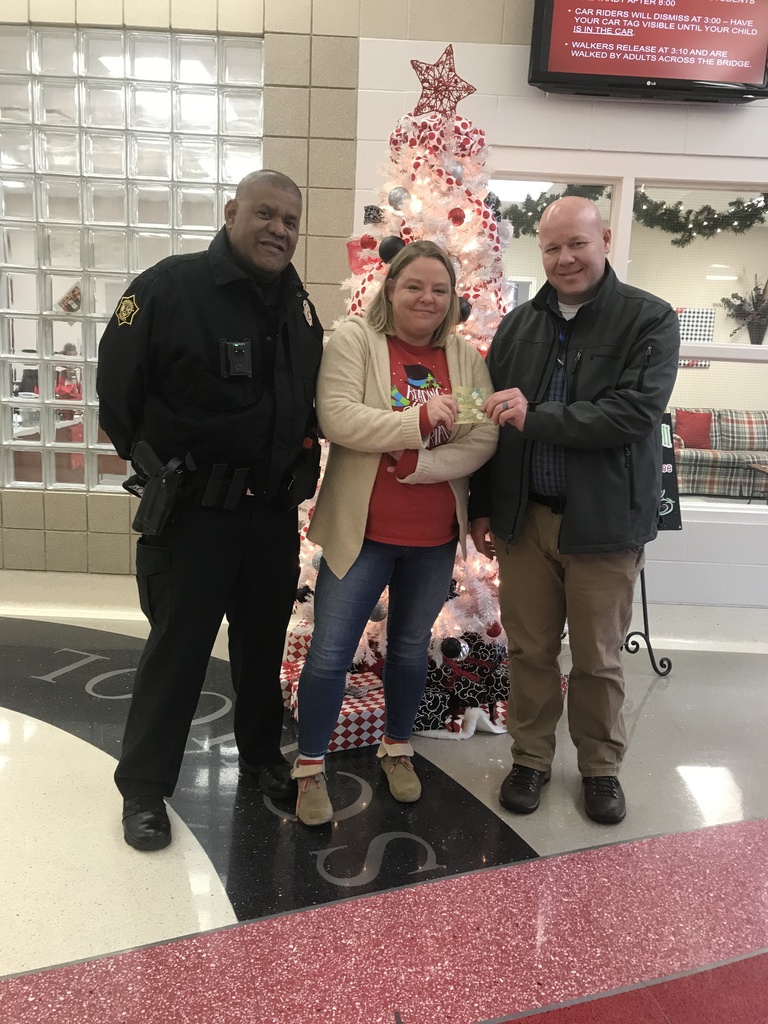 Thank you to everyone for coming out to Cookies with Santa this evening. It was a lot of fun!! Thank you PTA and, of course, Santa for making it so great.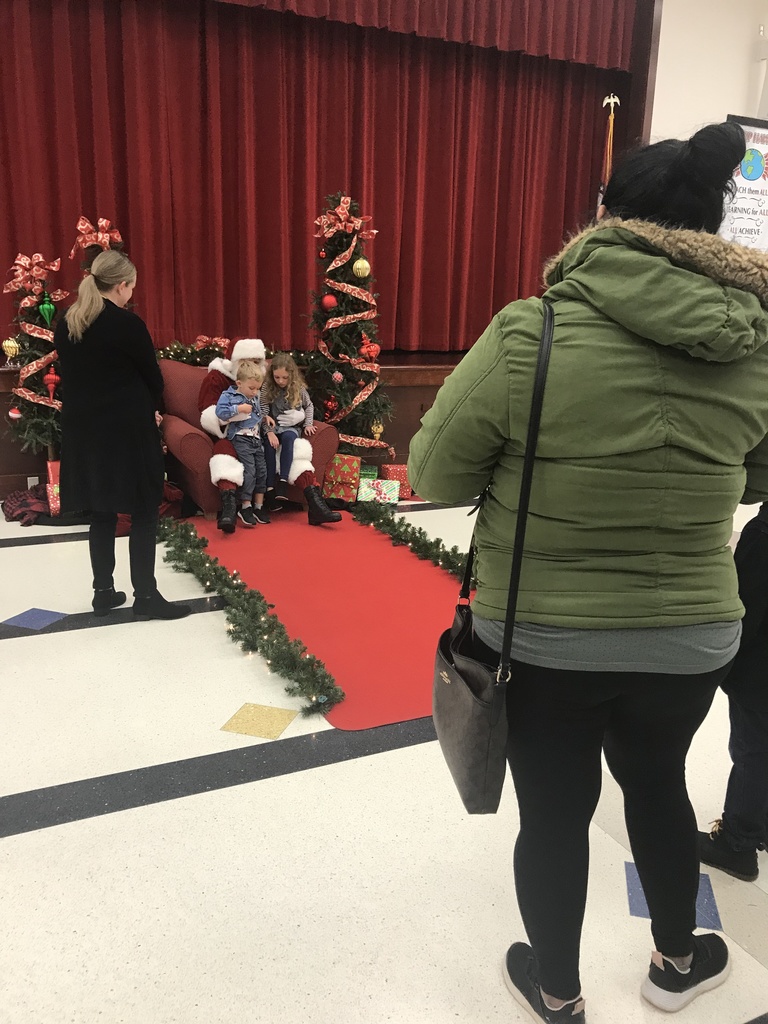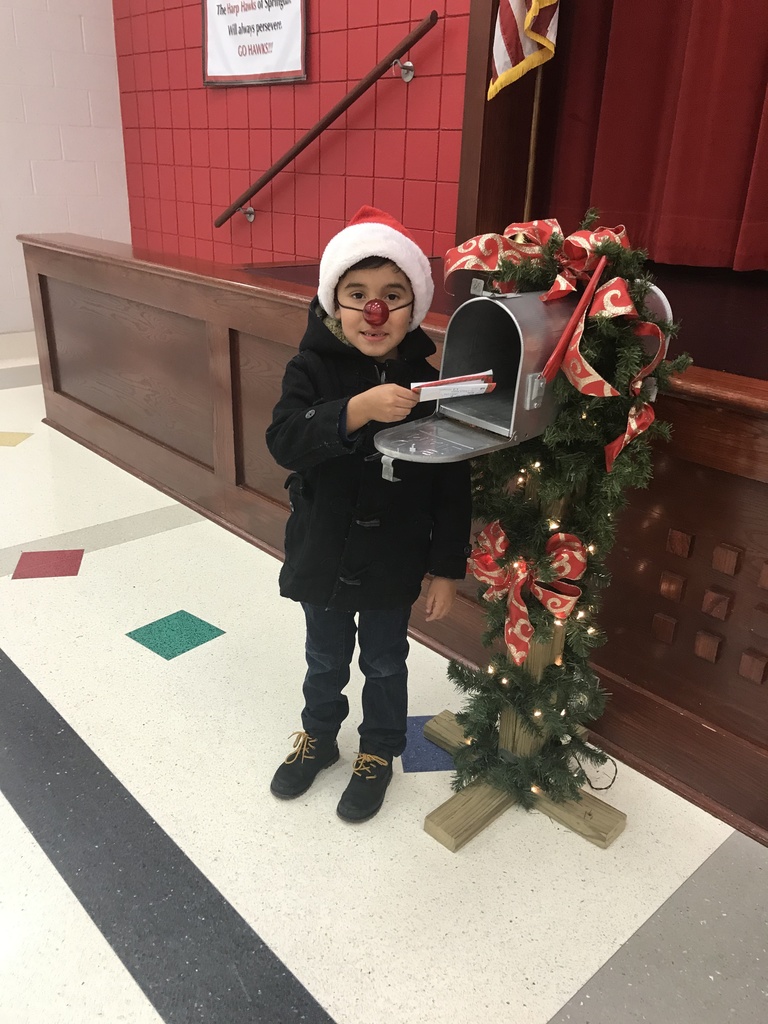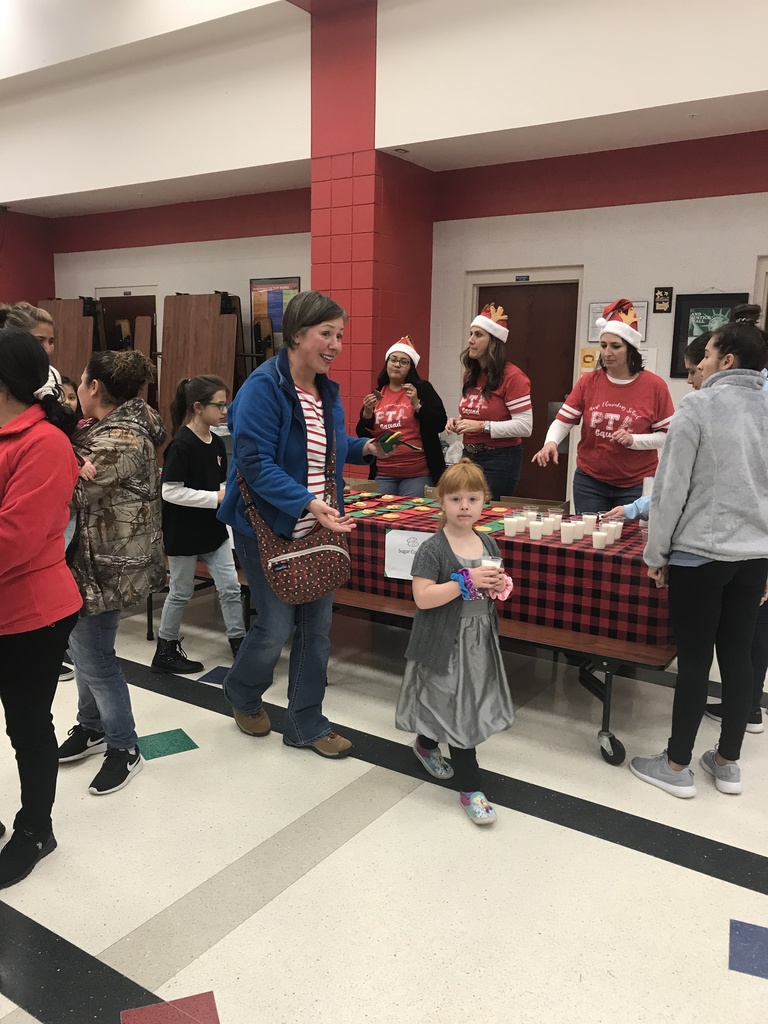 Thanksgiving Break Message

Thanksgiving Break! Just an early reminder that Springdale Schools will be out November 25th through December 2nd for Thanksgiving break.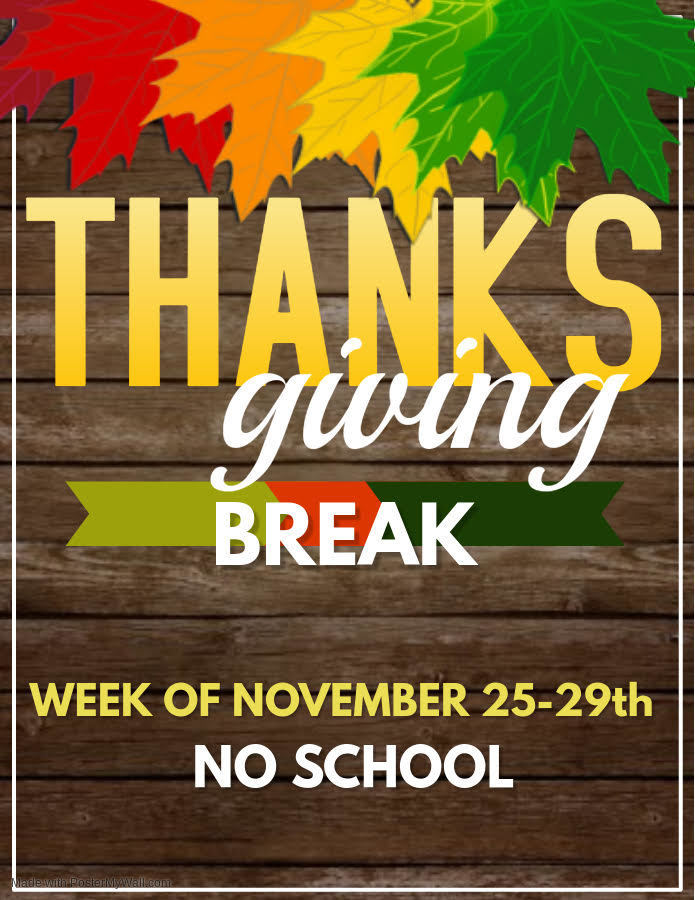 NOTICE: Building Bridges Leadership Council is NOT meeting after school today. Students have been told to go home as they normally do.

Harp Hawk Hoedown has started!!!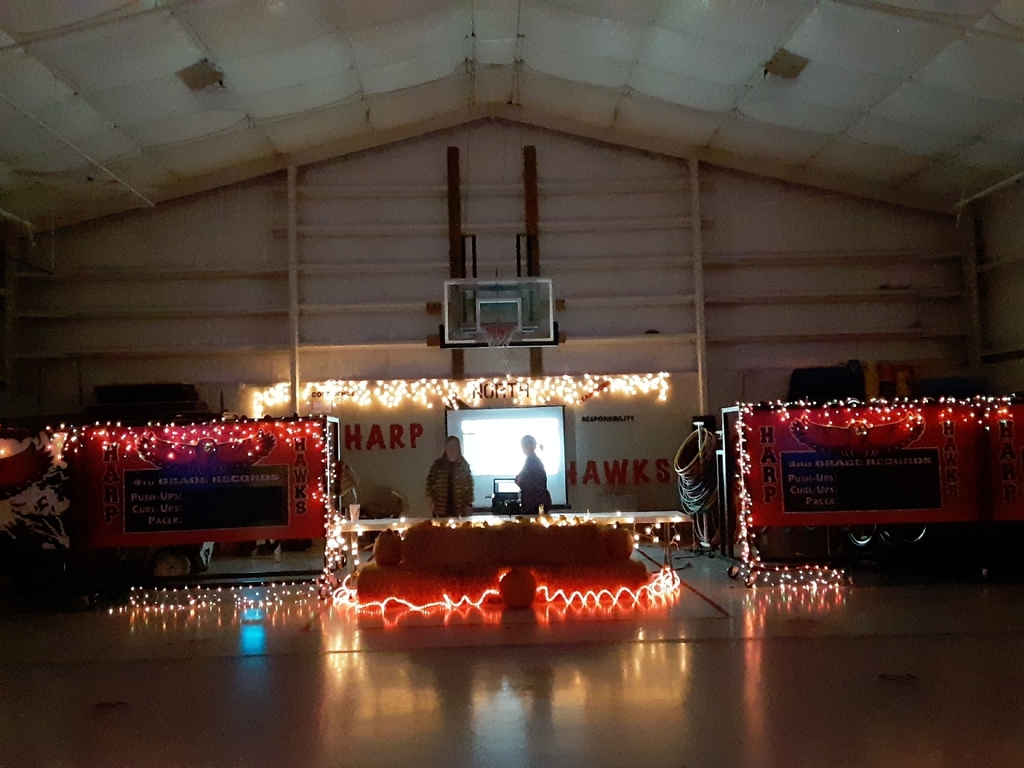 FALL FESTIVAL TONIGHT!!! We hope to see everyone here for the Hoedown and the school dance (Barn Bash Boogie). The fun begins at 5:30. EVERYONE WILL ENTER THROUGH EITHER THE FRONT OR BACK DOORS OF THE SCHOOL.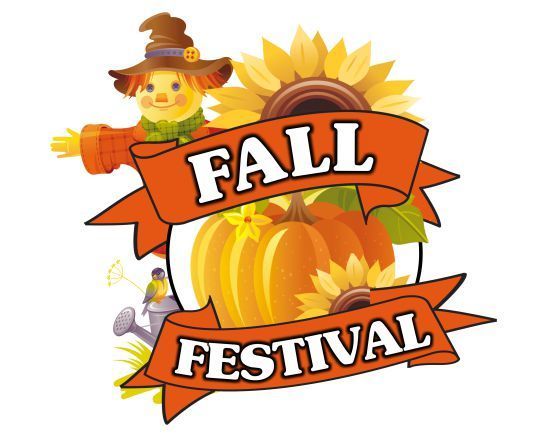 It's almost time!!! Our annual Harp Hoedown (Fall Festival) is coming up Friday at 5:30! This year we will also have a school dance in the gym (Barn Bash Boogie). It's going to be a LOT of fun and hope you can all attend.

Book Character Day is tomorrow!!! We look forward to seeing our Hawks dressed up as a character from their favorite books.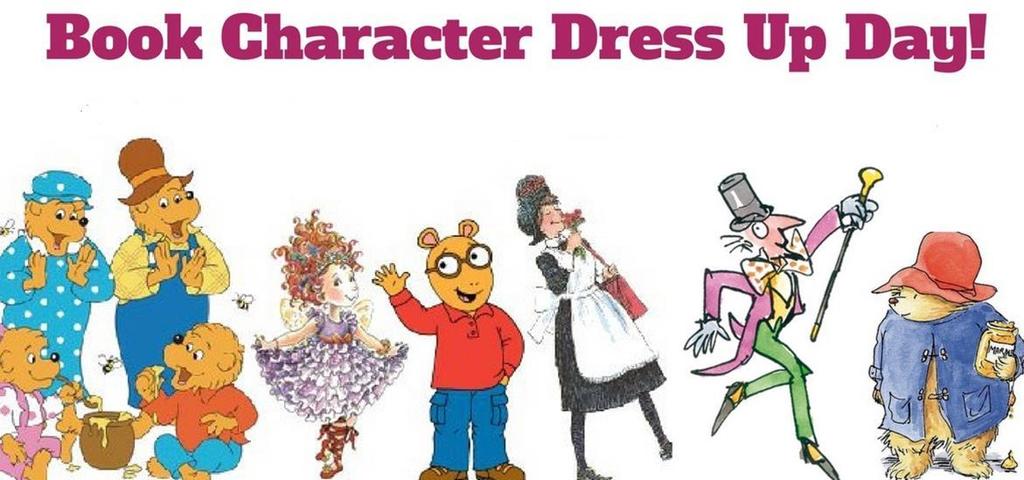 Fall Break Coming Soon!!!!

AFTER SCHOOL CLUBS!! Just wanted to let you know when clubs are meeting and when/where to pick up kids. Building Bridges - Monday's, pick up 4:15 at blue hall. Drumline - Tuesday's, pick up 4:15 in front Men of Harp - Thursday's, pick up 4:15 in front Women of Harp - Thursday's, pick up 4:15 in front Garden Club - Thursday's, pick up 4:15 at blue hall Spirit Squad - Day's vary, pick up 4:15 in front (Spirit Squad and Drumline have not started began yet)

Guess who was #1 in Springdale for reading growth on the ACT Aspire assessment? Yep..HARP ELEMENTARY! Guess who was tied for #1 in Springdale for math achievement on the ACT Aspire? Again, HARP ELEMENTARY! Way to go Hawks! Thank you to the staff and parents for your support!


FAMILY LITERACY NIGHT! October 1st @ 6:00 p.m. You are invited to visit your student's classroom for tips and tricks to help you student be a better reader. Then, everyone will go to the lunchroom for free pizza and a book giveaway. We hope to see you all here!!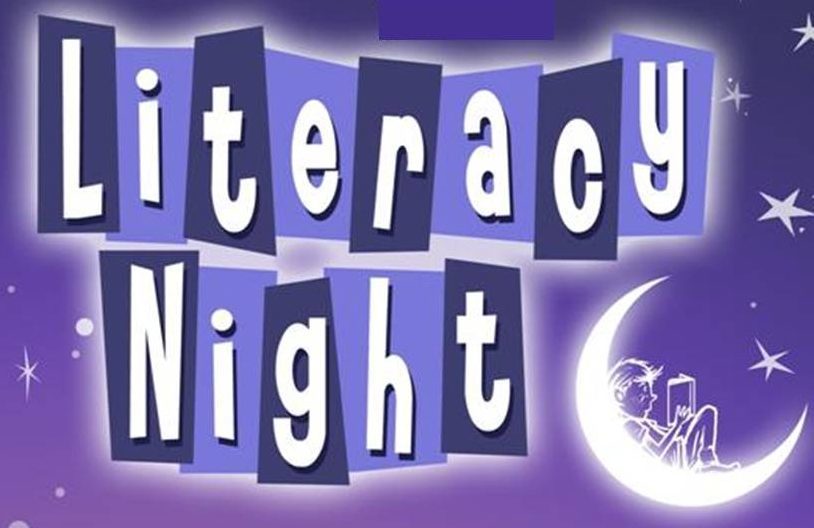 Parents: Our 2019 State of the School meeting is Thursday, September 26th. We offer both a 9:00 a.m. and a repeat at 5:30 p.m.. We hope that one of these times meets your needs. This is a brief meeting for grown-ups to learn more about Harp and to ask any questions you have.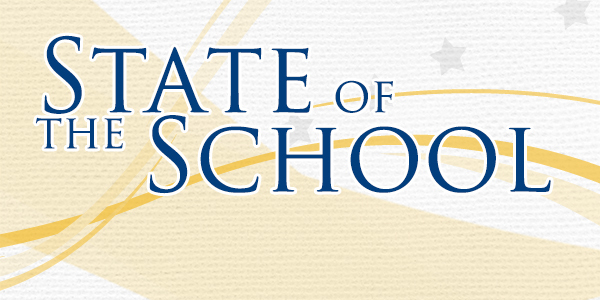 PICTURE DAY!! Picture day is coming this Friday morning. Everyone bring you best smiles:-)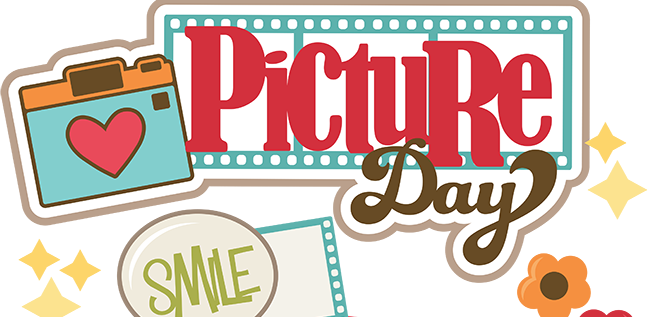 Please see this news story regarding a need for bus drivers. Please share with anyone you think may be interested. Thank yoiu!
https://youtu.be/507_7wbFMH4